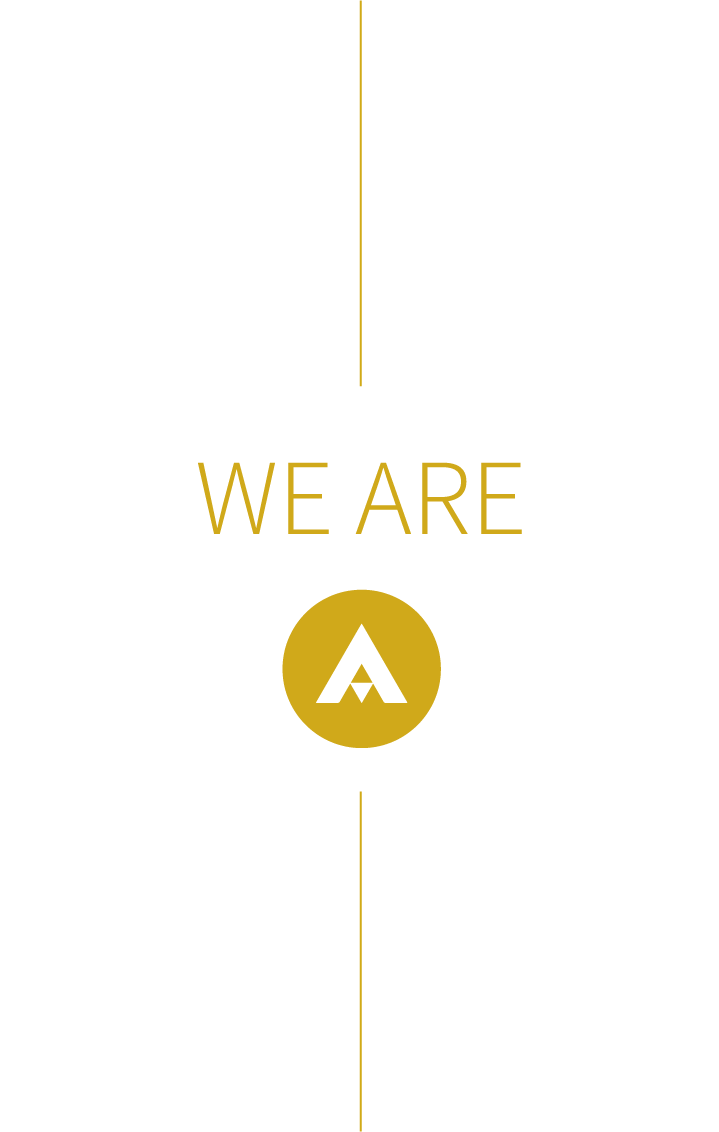 Apelsa is one of the few companies recognized for having a positive ecological balance, since our processes convert thousands of tons products into useful products that would otherwise be truly polluting the environment.

For Apelsa, innovation is the basis for its development and technology as an intrinsic part of the development of its products and processes.

It was created under the spirit to converting a common product into a useful food item for animal consumption.

These particularities have allowed the company to be in a constant search for quality, materialized, it is the main reason to obtaining international certifications.


70
YEARS OF EXPERIENCE
MORE THAN
1000
SOURCES OF EMPLOYMENT
MORE THAN
30
COUNTRIES RECEIVE
OUR
PRODUCTS
MORE THAN
700
PRODUCTS
MISSION
Profitably transform products into quality goods, contributing to generating well being and ecological balance.
VISION
Reliable, solid, growing, profitable and clean institution. Generator of opportunities and benefits, made up of responsible, innovative people committed to continuous improvement. .
VALUES
Respect:To the dignity of the Human being.
Responsibility: With Our Clients and Suppliers, with Ourselves, with Society and with the Environment.
Education: As a means to contribute to the integral development of the human being.
Honesty: In any activity or environment of life
OUR HISTORY
Apelsa places human development as the beginning and end of its business philosophy.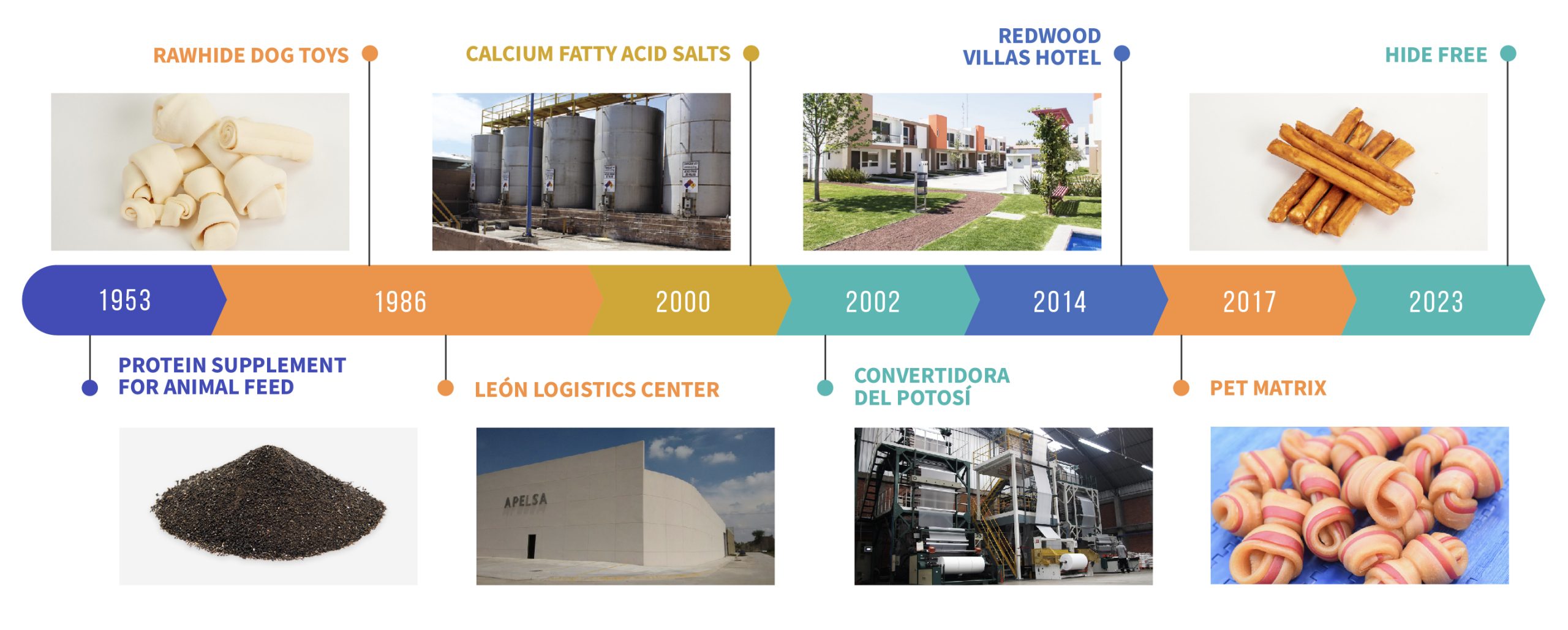 AWARDS
Throughout its history, APELSA has received recognition from the Federal Government for being one of the companies that do the most for the environment, in addition to receiving the International Food and Beverage Award, granted by the president of the EDITORIAL OFFICE in Germany.

INTERNACIONAL FOOD AND BEVERAGE TROPHY
AWARDED BY THE PRESIDENT OF EDITORIAL OFFICE IN GERMANY

RECOGNITION AS AN INCLUSIVE COMPANY
BY STPS AND THE STATE GOVERNMENT

NATIONAL AWARD FOR ECOLOGY

STATE EXPORT AWARD
POTOSINO SEAL OF QUALITY AWARDED BY THE PRESIDENT OF THE REPUBLIC

CERTIFICATION IN THE BRC STANDARD
(BRITISH RETAIL CONSORTIUM)

AWARDED TO THE COMPANIES THAT ARE REDUCING POLLUTION THE MOST
PRESENTED BY THE PRESIDENT OF THE MEXICAN REPUBLIC

RECOGNITION AS A FAMILY RESPONSIBLE COMPANY