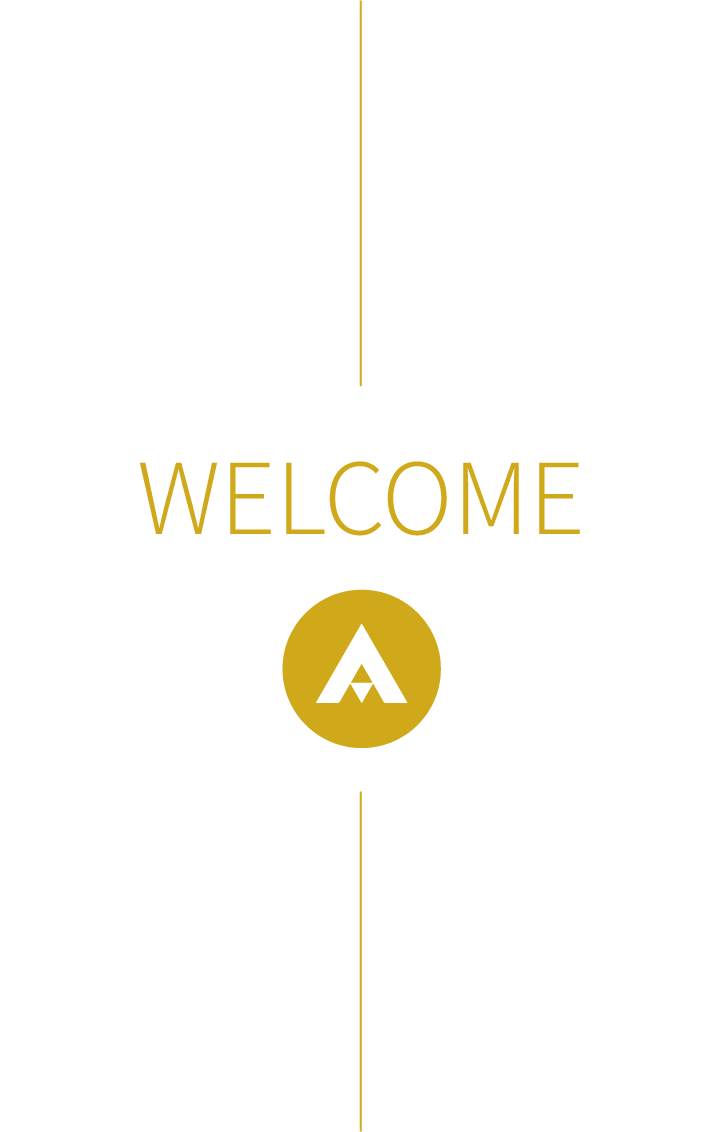 Apelsa is a proudly Mexican company with 100% capital from San Luis Potosí, legally established as a corporation in 1953.

Apelsa arises with the mission of giving farm animals sufficient protein for healthy growth. Products, until that moment, not available on the market.

Apelsa is a company that, with the maturity of its experience and the human quality and professionalism of its members, has shown sustained growth. Grupo Apelsa has 5 production plants and a hotel. It has a staff of more than 1,000 people and successfully exports all over the world.

We are a company known for its scholarship system and its programs to raise the educational level of our employees and their families. In addition, we have been recognized as an inclusive company by incorporating people with different skills into our workforce.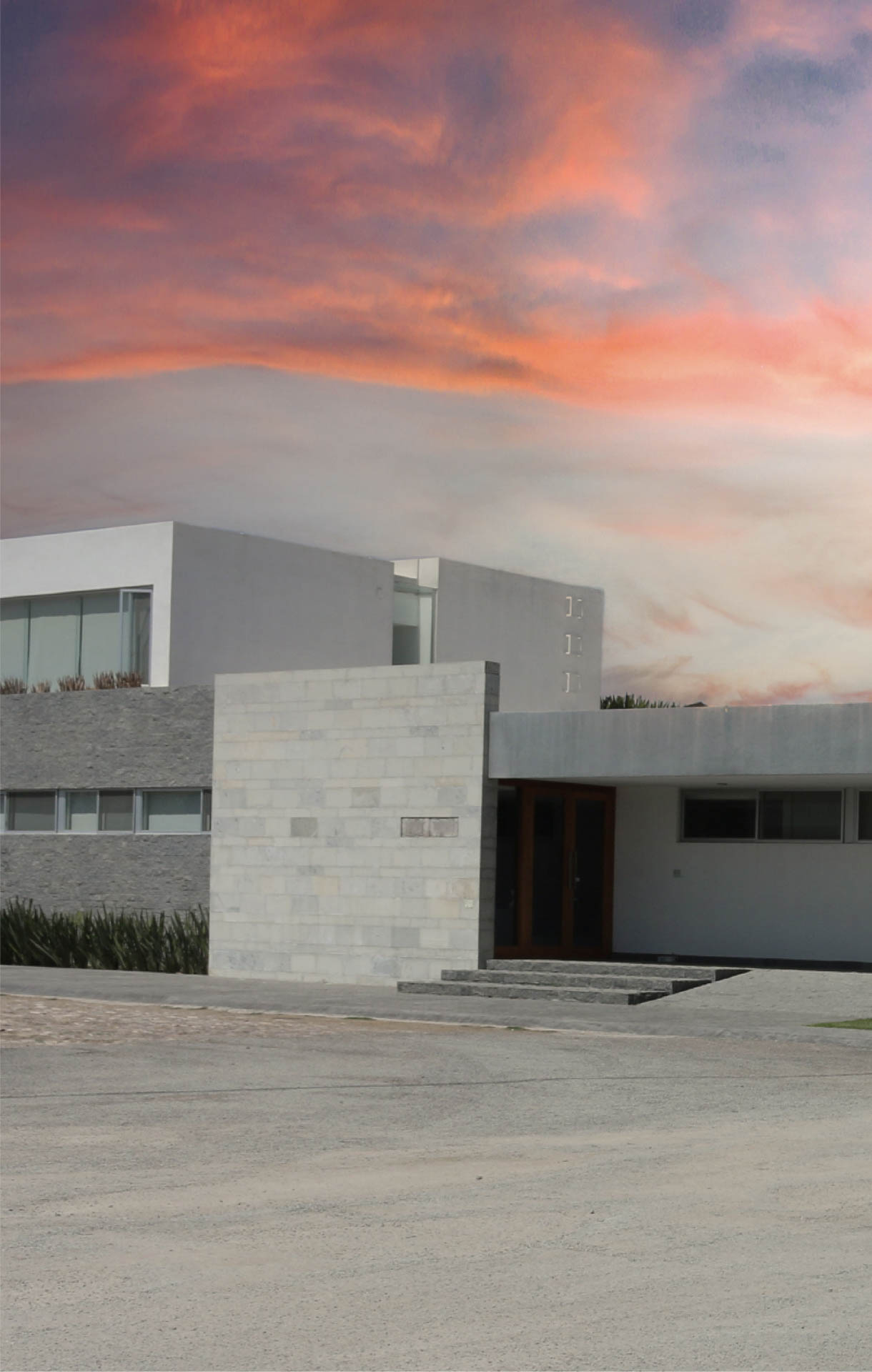 We have an International Quality Control
Certification which guarantees the safety of our processes and products.