ABOUT US
We are a company producing dog chews, protein concentrates, fatty acid calcium salts and plastics.

We hold all the certifications and specifications required for domestic and international markets.
We currently export to a number of countries, including United States, Canada, Brazil, England, Holland, Germany, France, Switzerland, Italy, Australia, Austria, Africa, New Zealand, Japan, Taiwan and Hong Kong.
We have created over 800 sources of employment and we care for our employees through recreational areas and special programs such as scholarships for their families and for the workers themselves. We also offer opportunities to employees with special needs, mainly the visually impaired.
At APELSA we have our own laboratory where we analyze all our products on a daily basis in order to fulfill all the guarantees we offer.
We hold BRC Global Standard certification (British Retail Consortium) for Food Safety, which involves continuous improvement of the food safety management system, providing confidence in the supply of safe products to the consumer.
To profitably transform products into quality goods, helping to generate wellbeing and ecological equilibrium.
To be a reliable, sound, profitable, and trustworthy institution in the process of growth. To be a generator of opportunities and benefits, made up of responsible, innovative individuals committed to continuous improvement.
-Respect: For the dignity of the Human Being.
-Responsibility: To Our Clients and Suppliers, to Ourselves, Society and the Environment.
-Education: As a means to contribute towards the holistic development of the human being.
-Honesty: In every activity or living environment.
OUR HISTORY
Apelsa places human development as the beginning and end of its business philosophy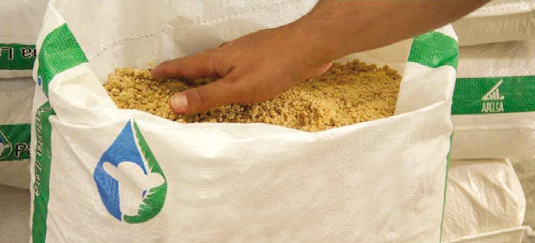 Protein supplement for animal feed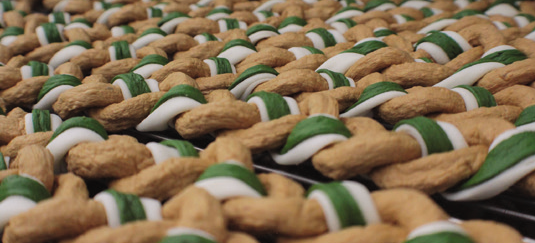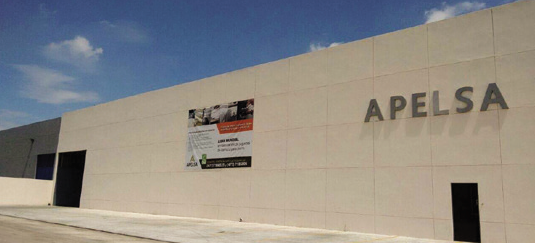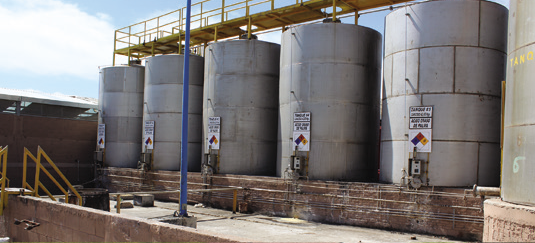 Calcium salts of fatty acids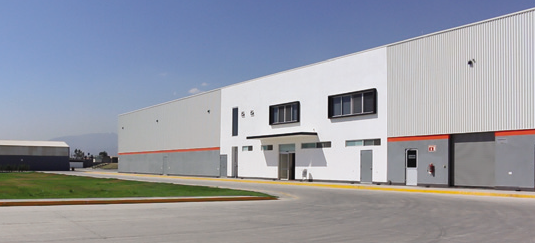 PROMINENT AWARDS
Throughout its history, APELSA has received recognition from the federal government for being one of the companies that do most for the environment, as well as receiving the international food and beverage award, given by the President of EDITORIAL OFFICE in Germany.